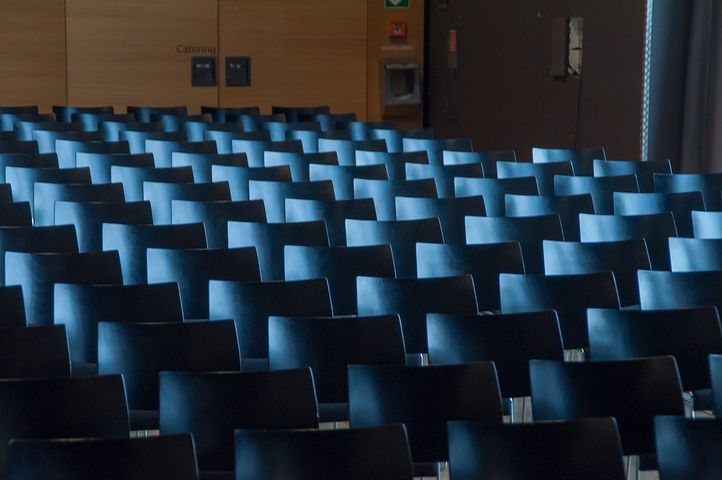 we deliver exceptional events… every time. 
eleven events designs and executes event experiences for corporations, non-profits and associations who want to achieve business objectives, meet revenue or fundraising goals, increase membership, and highlight their organization to target audiences.
Our event architecture starts with a deep understanding of our client's vision and the specific event goals. We will creatively expand on ideas to create a unique, experiential concept that perfectly delivers your objective.
Event Design
We create spectacular event experiences for your organization and guests.  Along with our artistry and logistical expertise, we provide custom event web pages, event apps, and user-friendly registration software to take it all to the next level.  Even if it's a small gathering, there's no excuse for boring!
Event Marketing
Whether you're looking for more registration numbers, or to promote the launch of something new, you may need a boost. Event marketing is key in an age of noise where spreading the word can be a challenge. Social media promotion, email blasts, and content strategy are our favourites!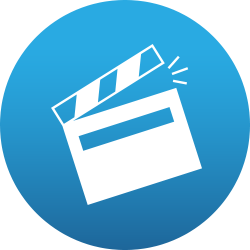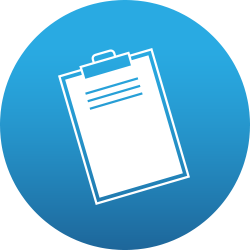 Planning and Coordination
With nearly a decade of experience, we take immeasurable pride in our standards of service, our consistent methodologies, and our extraordinary attention to detail. We are your partner from concept to tear-down, or we can provide one hour, one week, or one month of consultation that will give you the blueprint and tools to build a successful event on your own. 
Venue and Vendor Sourcing
We have solid relationships with vendors and suppliers that deliver great value and prices to our clients. With nearly a decade of experience in sourcing the perfect venues for events, the relationships we've built give us greater power to negotiate on your behalf.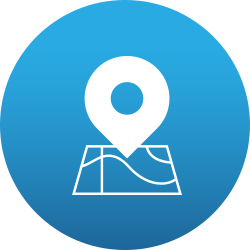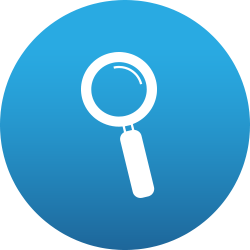 Sponsorship Management
Knowing which sponsors and how to approach them is important! This will give your event the added support and exposure it deserves. We have spent years cultivating strong relationships with prominent organizations and partners… we understand their budget cycles, their ROI goals, and who they like to support.
Get your FREE 11 Secrets to Successful Sponsorships here!
Budget development and planning
Critical path creation and management
Venue consultation, site inspections, negotiations and contracting
Transportation and accommodation coordination
Food and beverage consultation, contracting and management
Decor and design
Audio visual requirements
Custom event web pages
Custom event apps
User-friendly online registrations
Ongoing pre-event communication with  registrants 
Management of silent and live auctions
Sponsorship sales, support and fulfillment
Entertainment and speaker contracting and management
Event communications and promotion
Logistics and operations management
Volunteer management and training
Gifting and promotional material consultation
Permitting, licensing, and insurance coordination
Management of all on-site logistics
Post-event surveys
Post-event evaluation