Welcome to the Eleven blog…
When you're planning an office party or professional function, it can be overwhelming to think about everything that needs to be taken care of. Organizing a fabulous event requires tons of effort and hard work, not to mention equipment and support. If you're stuck...
read more
Get your FREE 11 Step Guide to Hiring an Event Planner here!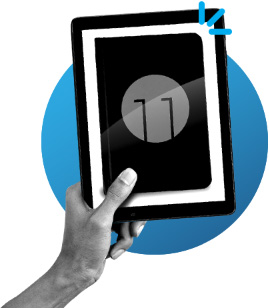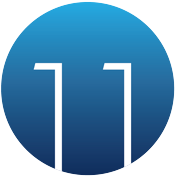 Get your FREE 11 Secrets to Successful Sponsorships here!