Welcome to the Eleven blog…
In a recent survey, 80% of event planners reported that they are required to provide more "experience creation" for their event clients than just 2 years ago. Simply getting the logistics down right, just doesn't cut it now in the events industry. This is where...
read more
Get your FREE 11 Step Guide to Hiring an Event Planner here!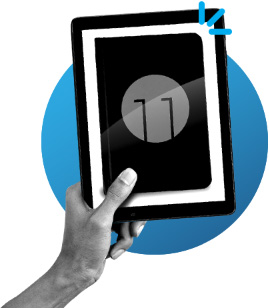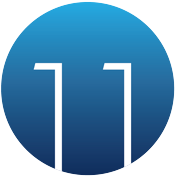 Get your FREE 11 Secrets to Successful Sponsorships here!