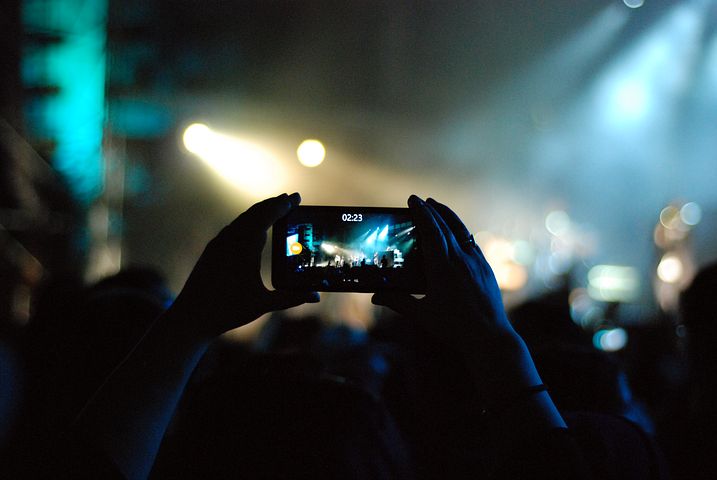 As an event planner living in a small-ish Canadian city, I was curious if bigger centers have events for men only. It's quite common to see events exclusively for women… you know "babes supporting babes" (I am a staunch women's...
read more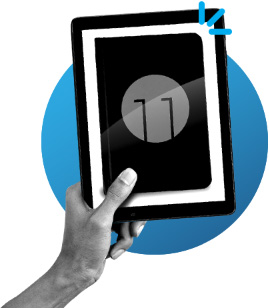 Get your FREE 11 Step Guide to Hiring an Event Planner here!
Get your FREE 11 Secrets to Successful Sponsorships here!