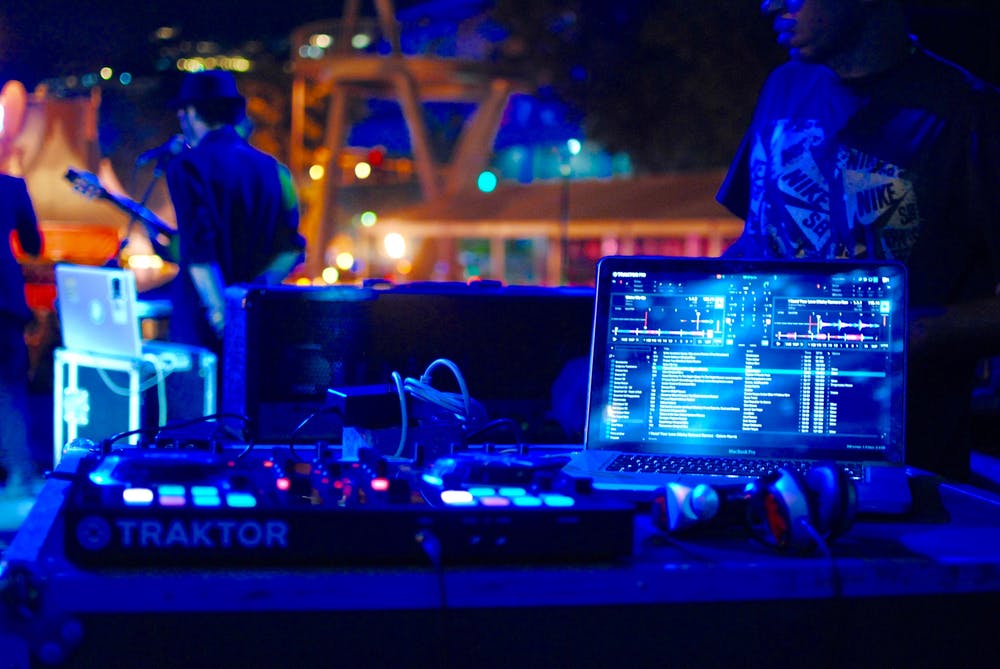 Eleven Event's mission is to help our clients execute innovative and exciting events that engage, inspire, and transform.
Our goal is to make the planning process easier and more enjoyable for you. Our service excellence, and honest, transparent communication will let you know exactly what to expect from beginning to end.
Planning an event can be stressful, but we don't think hiring the right event management company should be. We'll work with you to understand your vision and goals so that we can execute every detail flawlessly.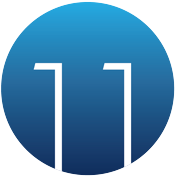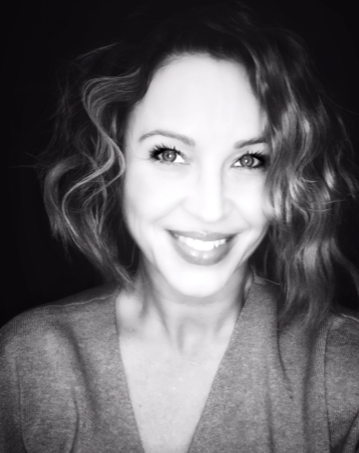 About Jodi Rodriguez, Owner
Passionate, dedicated, and driven; Jodi and her team are on your side to make your event an exceptional success. Drawing on years of experience working with top venues, vendors and services, Jodi has gained incredible insight and connections with the best partners and sponsors making her a sought after resource in the province.
Jodi started Eleven Events to help organizations in Saskatchewan take event production to the next level. Her focus on improving client and attendee experiences translates to beautifully designed and energized events.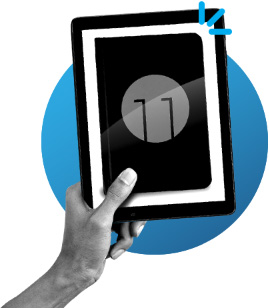 Get your copy of the Event Planner's 11 Step Guide to Hiring the RIGHT Event Management Company