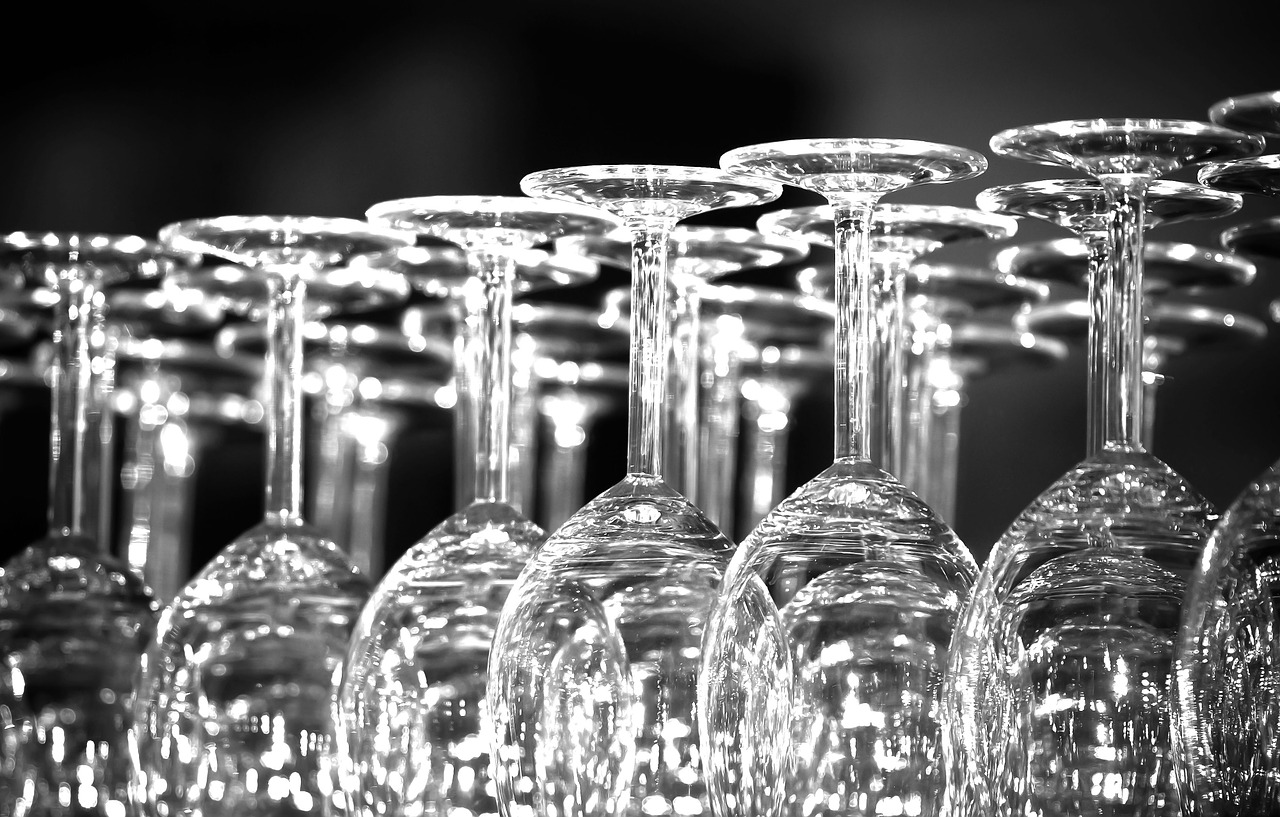 why eleven events?
Did you know it takes over 300 painstaking hours to plan a large event?
Step back and focus on the things that need your attention, and we will handle the rest! We will take your vision and bring it to life while sticking to your budget. We work closely with every client to ensure your event turns out exactly the way you envision.
Our goal is for you to love how we partner with you!
From gala fundraisers, parties, and AGMs, to corporate meetings and conferences, know that we have everything covered. 
 Solving problems you didn't even know you had! 
Call or email today… we'd love to exceed your expectations!
hello@elevenevents.ca or 306.529.3222